Hi, I'm Shannon
Much of my childhood was spent with my nose in books, catching crawdads in the nearby creek and doodling in my sketchbook. I fondly remember dissecting animals (whatever dad brought home from school, usually frogs) and the thrill of being able to binge watch anything on National Geographic.  I heard countless stories about great grandma Roxy's tenacious ability to care for hundreds of chickens on her farm, sew her own clothes and simultaneously manage to raise 5 girls as a young widow.  And I can still picture grandpa hunched over his workbench, widdling canes in his workshop…
These experiences helped instill an insatiable curiosity, a passion for artistry, and deep love of learning that remains with me to this day.  It's now one of my greatest joys to design resources for kids to explore and delight in the world around them.
Welcome, friend. I'm so glad you're here.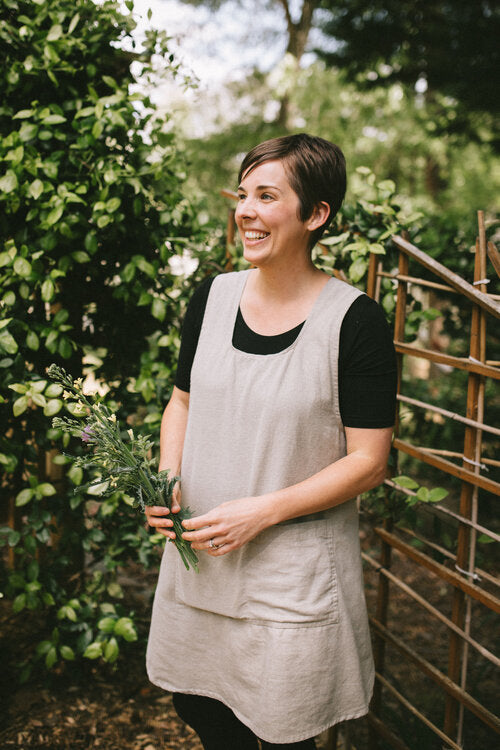 PEDAGOGY & PRACTICE
I enjoy creating public artworks and learning resources that are playful by design.  I draw much of my inspiration from natural phenomena and believe tinkering and tactile play offers a dynamic, discovery-rich opportunity for kids and adults to play with ideas and 'think with their hands.'  
Over the last 15 years, this has taken the form of designing collaborative art experiences, curriculum and resource development, and teaching residencies done in partnership with local schools, parks and museums. Yellow Canoe Studio is a family-run business committed to providing quality resources for playful learning.